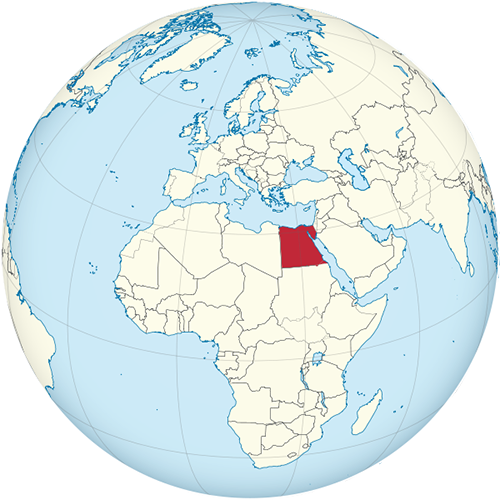 One of the key strategic objectives behind the establishment of NERIC is the development of a capable local supply base.
This would be mainly attained through leveraging on the existing potential local industrial capabilities in Egypt. Either, within the well-established public & government organizations, or within the private sector SME's or by inviting international players to establish their extended facilities in Egypt.
The overall projected demand of the local Egyptian Market for both the Rehabilitation and Manufacturing facilities will be over 3000 coaches over the upcoming 10 years.
An Integrated Industrial Park facility will be available close to NERIC's Manufacturing and Rehabilitation Facilities in the East Port Said Area, enabling for further support within logistics, training, facility management among many other disciplines.
Supplier development training programs, tailored to meet the specific needs of the local supply base; Either within generic business disciplines such as:
Business Development and Entrepreneurship.
Project Management.
Quality Management Systems.
Industrial Environmental, Health & Safety aspects.
Operations Management & Industrial Engineering.
Or within "Rolling Stock" industry specific standards, specifications and norms.
NERIC's localization program will follow a phased approach towards achieving an ambitious long-term objective of 50% local content within the forthcoming 10 years.